Profile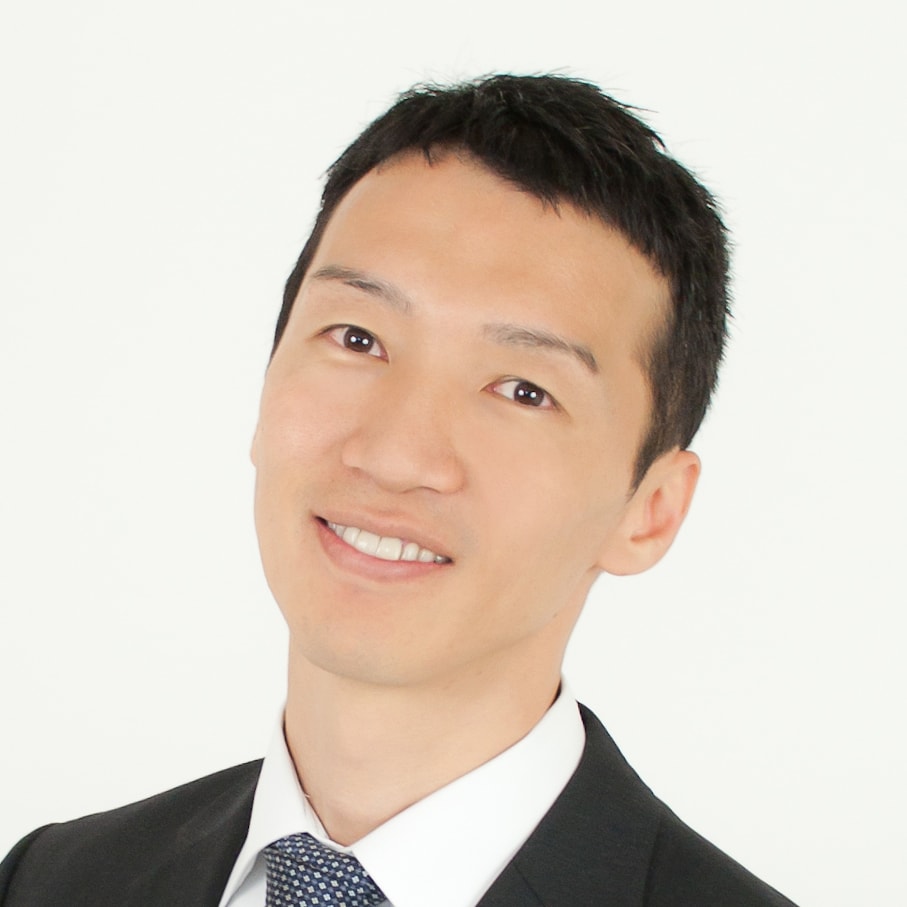 We operate a visa-naturalization Support Center in Osaka City,and I am Norio Miyazaki who manage Heritage administrative scrivener office.
I have a three-month stay and experience on a tourist visa in one year and four months, Thailand, on a student visa in one year, the United Kingdom in the working holiday visa to Australia, to stain the body or visa is much important in the life of overseas understand because I'm from what overseas, I think that there is a feeling can be seen part of the foreigners who are staying to come to Japan.
We will be happy to help you to be able to stay in Japan.
To a variety of visas, such as naturalization or permanent residence and work visas in Japan,we will respond. First of all, please tell us your story in a free consultation.
Photos of overseas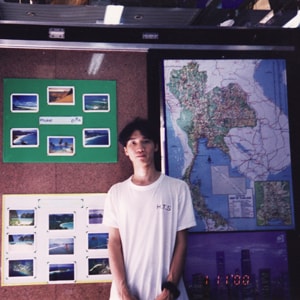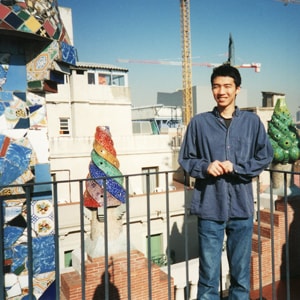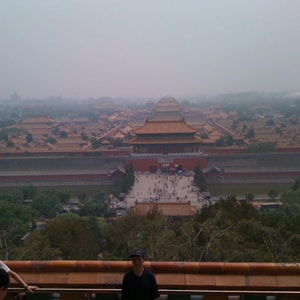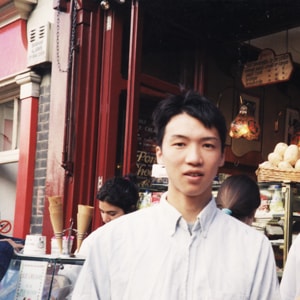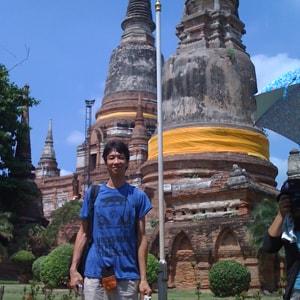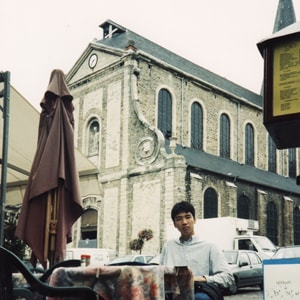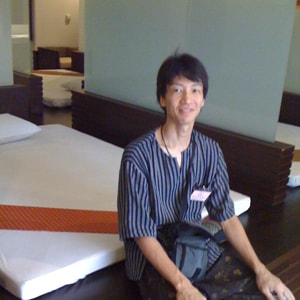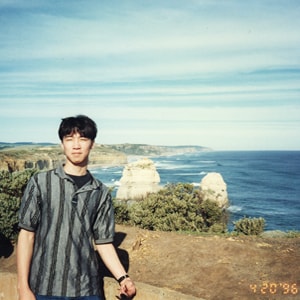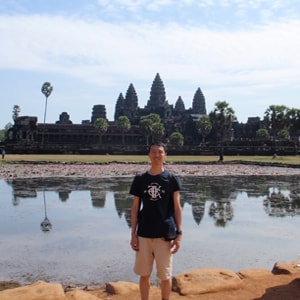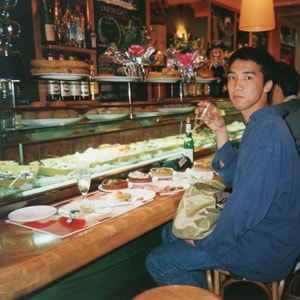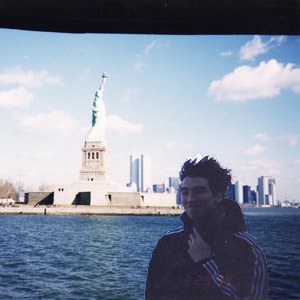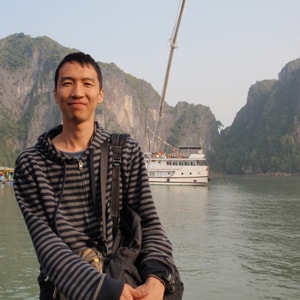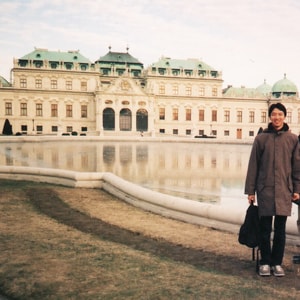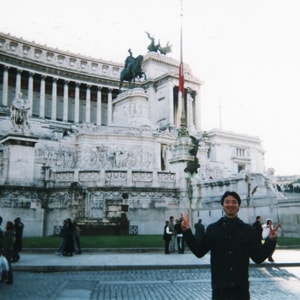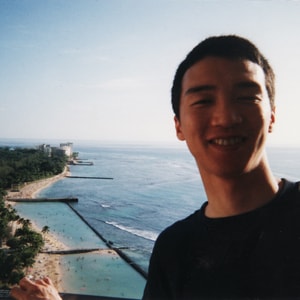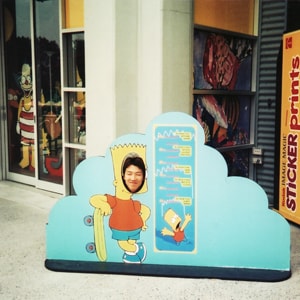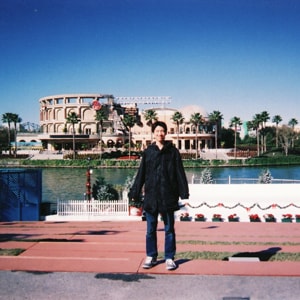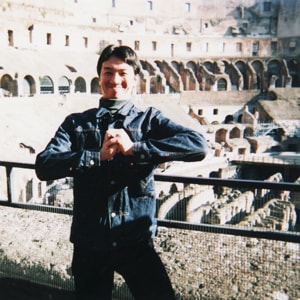 Countries and regions visited until now
Australia (Sydney twice (one year working holiday once inside), Canberra, Melbourne, Adelaide, Ali Springs, Ayers Rock, Cairns, Rockhampton, Brisbane, twice Gold Coast)
United States (Hawaii twice, Guam three times, New York, Florida)
United Kingdom (London (1 year 4 months Language Study), Folkston)
France (Calais)
Spain (Madrid, Barcelona, Malaga, Costa del Sol)
Italy (Rome)
Austria (Vienna)
South Korea (Seoul four times, Jeju Island)
Thailand (Bangkok three times, Chiang Mai, Pattaya)
Malaysia (Kuala Lumpur, Penang Island)
Singapore
Indonesia (Batam)
China (Beijing)
Vietnam (Ho Chi Minh City, Hanoi)
Cambodia (Angkor Wat)