First, we listen your issue to understand your situation. Then, we propose the solution to suits your issue. Also, we will explaiin the charge for service and I will give you a quote if you want.
Consultation is available at night, weekends and holidays. For consultation, please feel free to contact us.
Consultation Method
Consultation will be held at our office.
Consultation in the firm
Please make reservation in advance by phone or e-mail,SNS etc.
The location is 6 minutes walk from the subway Higashi Umeda Station and 3 minutes walk from Izumi-no-hiroba of the underground mall called Whity Umeda.
Consultation room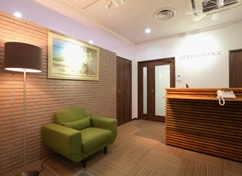 Office reception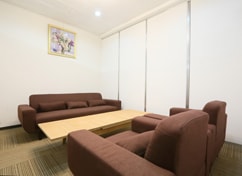 Consultation Room 1
Consultation Room 2
Consultation by Phone
Consultation by phone is available.
TEL:090-3676-8204
Consultation by e-mail
If you prefer consultation by e-mail, please contact us from the mail form or e-mail address below.