Profile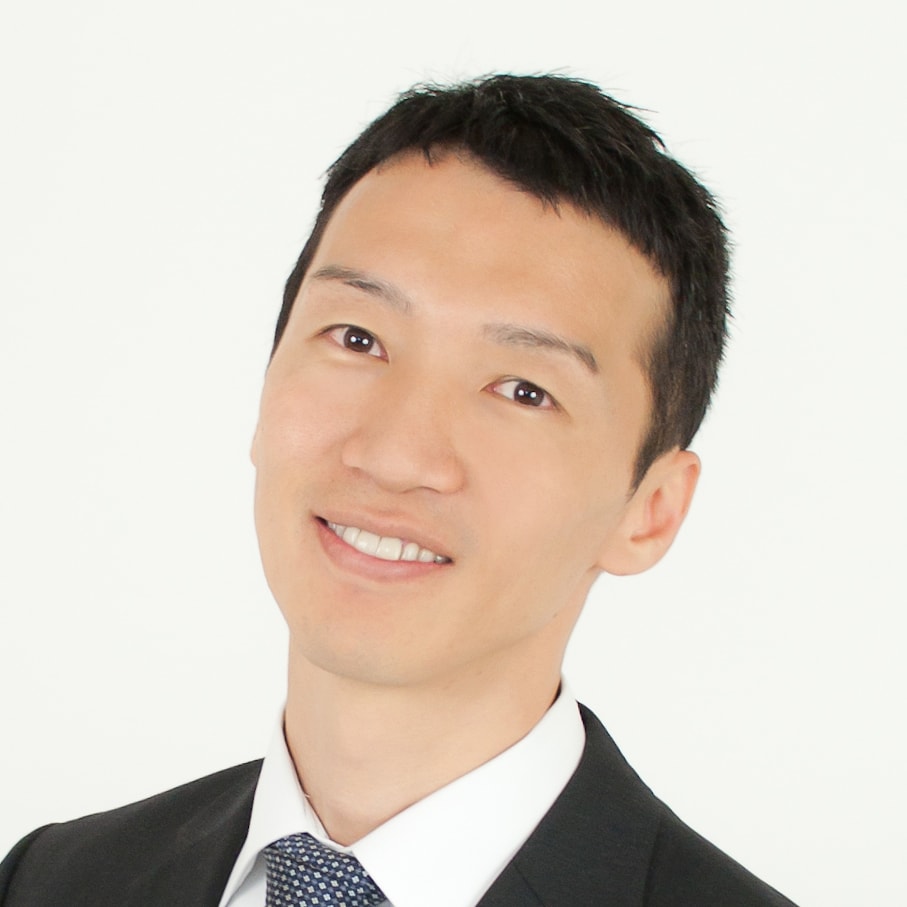 We operate Visa-Naturalization Support Center in Osaka City, and I am Norio Miyazaki, who manage Heritage Administrative Scrivener Office.
I have stayed in Australia for one year on working holiday visa, in England for 16 months on student visa, and in Thailand for three months as a tourist. Through these experiences, I knew how visa is important for someone to live in another country. Also, I deeply understand how you feel when someone live in foreign countries.
From the reasons above, I will be extremely delighted if I could help your visa process to make your stay in Japan come true.
We can handle many variety of visa. So, please contact us for consultation.
Photos of Overseas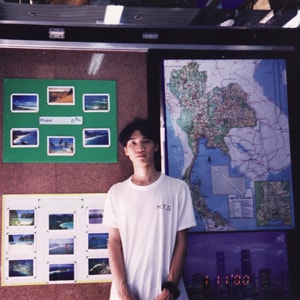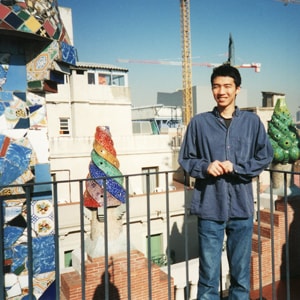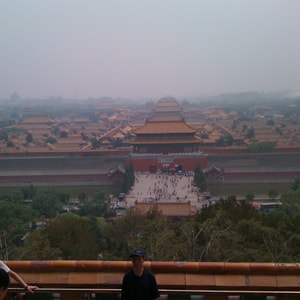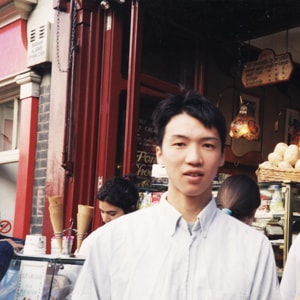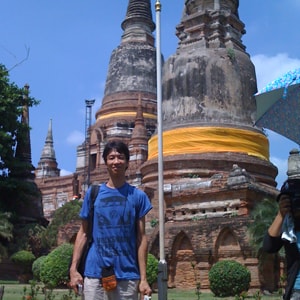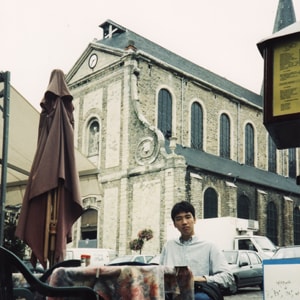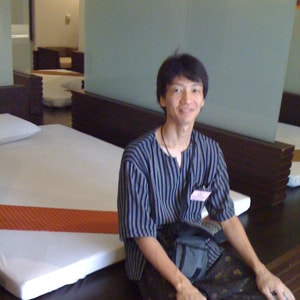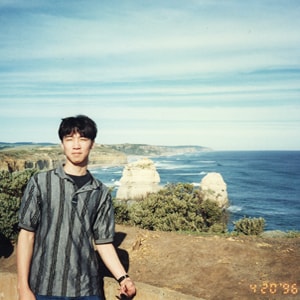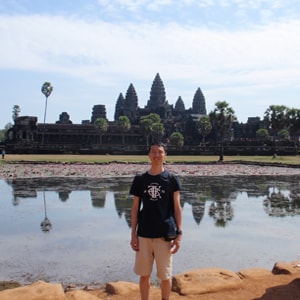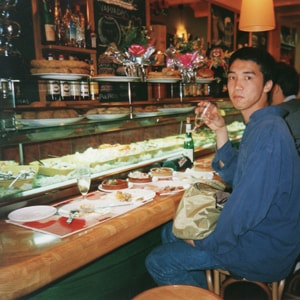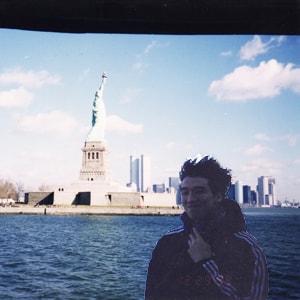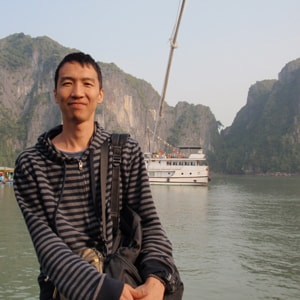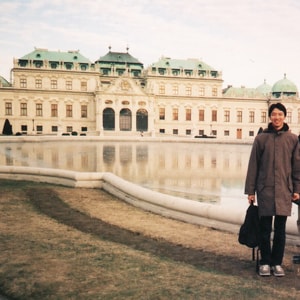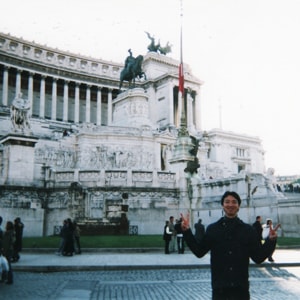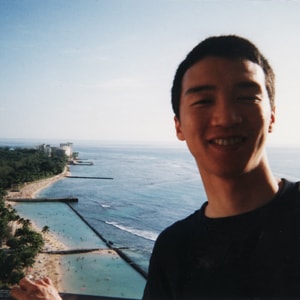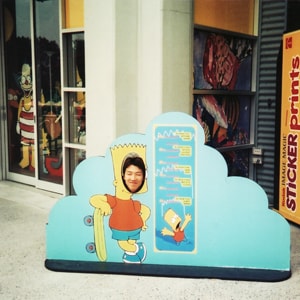 Countries and Regions Which I Have Visited
Australia (Sydney twice (including one-year stay on working holiday visa), Canberra, Melbourne, Adelaide, Ali Springs, Ayers Rock, Cairns, Rockhampton, Brisbane, Gold Coast twice)
United States (Hawaii twice, Guam three times, New York, Florida)
United Kingdom (London (16months as a student), Folkston)
France (Calais)
Spain (Madrid, Barcelona, Malaga, Costa del Sol)
Italy (Rome)
Austria (Vienna)
South Korea (Seoul four times, Cheju Island)
Thailand (Bangkok three times, Chiang Mai, Pattaya)
Malaysia (Kuala Lumpur, Penang Island)
Singapore
Indonesia (Batam)
China (Beijing)
Vietnam (Ho Chi Minh City, Hanoi)
Cambodia (Angkor Wat)