Access
Access Map
3 minutes walk from the M10 exit of the underground mall called Whity Umeda. The exit M10 is beside from "Fountain Sqare". Our office is located at 6th floor of the building. There is a post office on the first floor.
6 minutes walk from Subway Tanimachi Line Higashi Umeda Station
12 minutes walk from JR Osaka Station
1 minute walk from City bus stop Taiyuji Mae
How to Access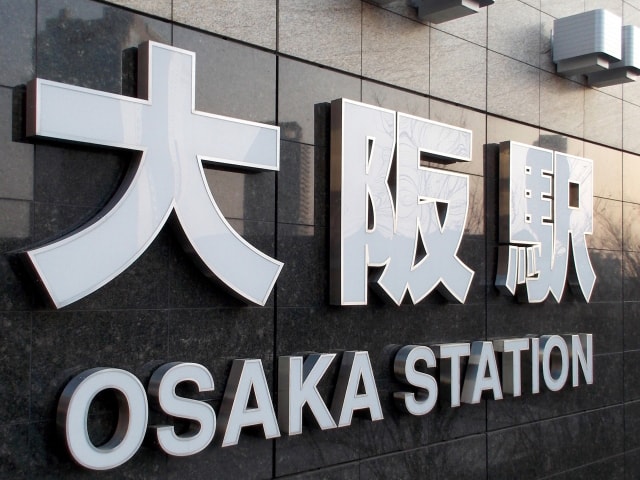 Easy access from JR Osaka, Hankyu & Subday Umeda and Subway Higashi Umeda Station. Please go through the underground mall and 3 minutes walk from the exit.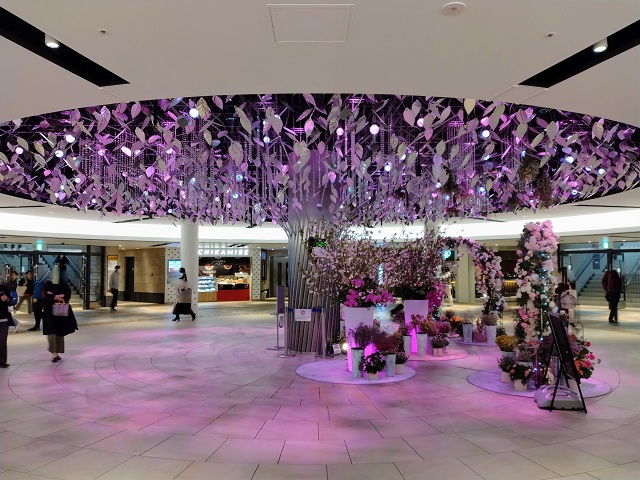 There is a meeting place called "Fountain Square" when you go through the underground mall called Whity Umeda. Please use the right side stairs of M10 exit beside the Fountain Square and pass Yoshinoya Restaurant and Daily Store Yamazaki.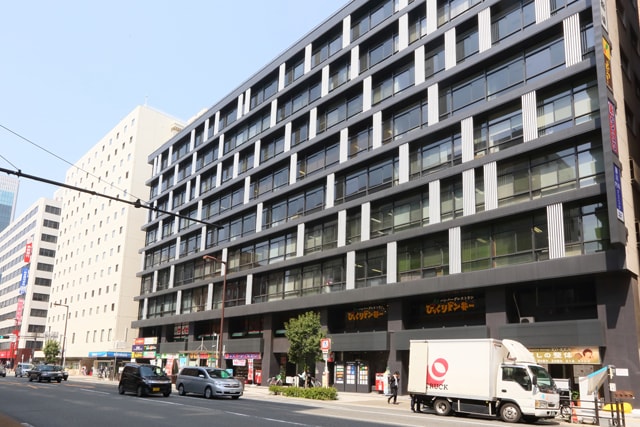 Pass Taiyuji Crossing and Osaka Tokyu REI Hotel, Please find the black building. The building has the post office and the drugstore Daikokuya on the 1st floor and restaurants called Bikkuri Donkey, Saizeria and Ootoya are on the second floor as well.
Please come up to the 6 floor by elevator. At the entrance, the receptionist will be waiting for you.
Please ring the bell when the receptionist is absent. If no one answers, please call ext. 15 from the telephone at the reception desk or call 090-3676-8204 .